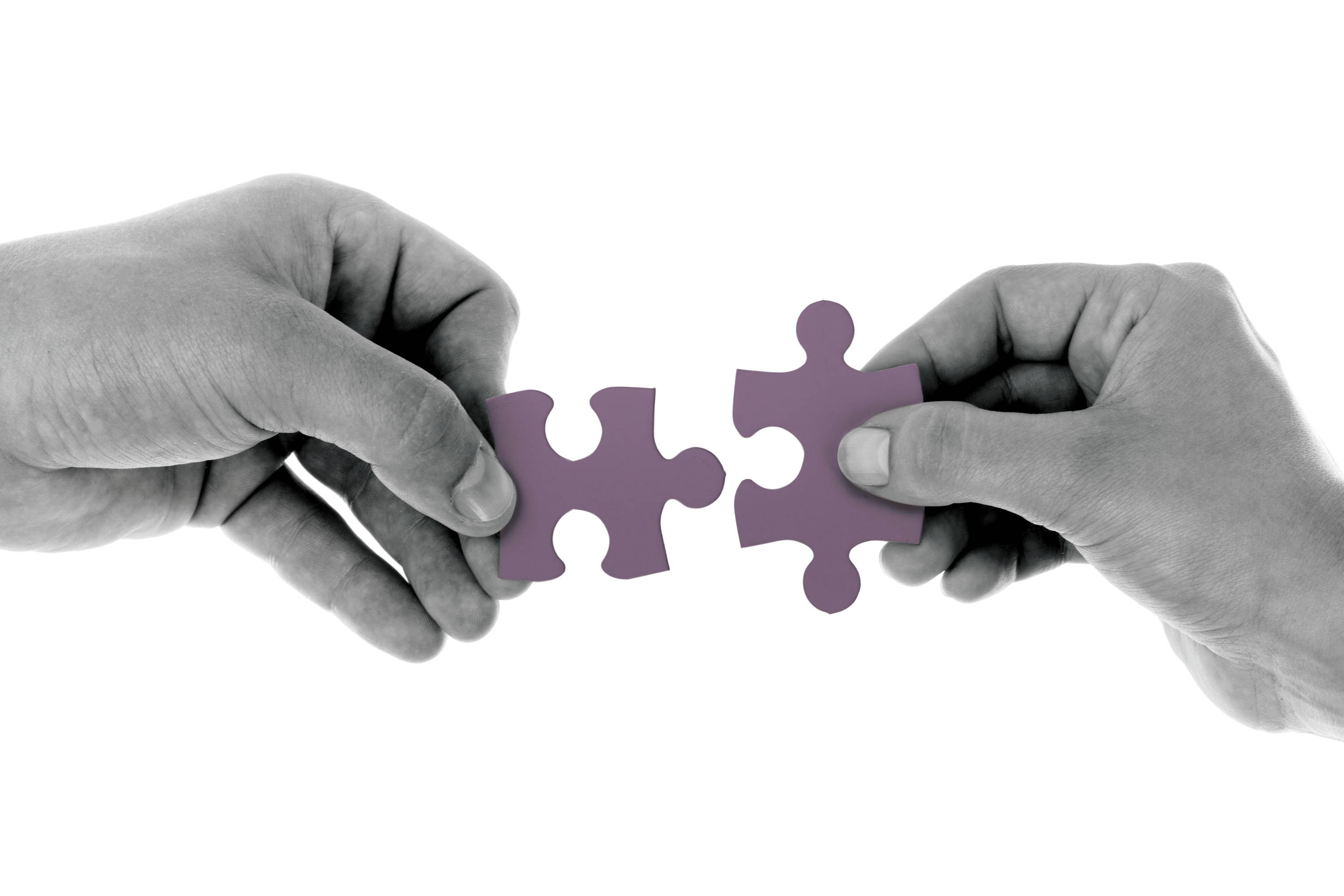 We'll connect the pieces for you...
At Classique Kids, we know that there are many aspects of online shopping that can be confusing - from sizing, to shipping, to returns and even technical issues. We want you to know that we're here! Until death (or end of transaction journey) do us part.
Our main point of contact is via email at this moment in time, however if for any reason you can't get to us through it (e.g. technology's time of month), you can reach us through our social accounts (in footer section of site) as well.
*Please note: Our amazing voices will be available to be heard via phone at a later time.

Any problems, questions, queries, or even if you just want to chat - reach out to us!
We promise we won't bite.
Please allow us up to 48 hours to respond
(excl. weekends & public holidays).