About Us
Classique Kids is an online kids fashion store, based in Australia, providing boys and girls from ages 3 months to 16 years (and their parents) a one-stop-shop for the latest trends and fashions, covering an extensive range of products – from clothes, to shoes, to bags and many other accessories. We strive to give our customers the ultimate shopping experience by ensuring products are of great quality while also being affordable, providing A-grade customer service, stocking the latest styles to keep your little honeys on trend, and ensuring our customers are as happy with their purchases as a child would be in a candy store.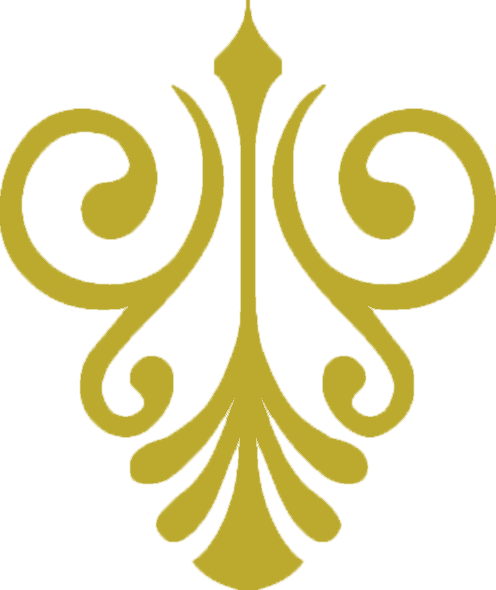 Classique Kids is strongly governed by certain moral principles – among them being that we keep our promises! It is our firm belief that promises are verbal contracts, making them legally binding, and we do not under any circumstances break them.Classique Kids promises to provide its customers a minimum of three things:
One of our biggest pet-peeves is shoddy clothes, and we promise that we will not sell you items that we would not dress our own children in first. We understand that buying something once, and once only, is what parents need in order to save their precious time and money.
At Classique Kids, our customers are like our extended family - we're here for you. We genuinely care about your happiness and will do whatever it takes to achieve it. We value your opinion and take it very seriously. If there's anything at all we are lacking in that is in our power to change, please let us know! We appreciate and embrace constructive criticism and expect it from family. We promise to take extra special care of you and your orders with us, to put you at ease that your trust is in good hands. 
Classique Kids was founded for several reasons, among them was the need to give back. We promise you, that a portion of any purchase you make with us will go towards helping children in need across the globe. Our customers can feel at ease, and even joy, in knowing that spending with us helps to put a smile not only on their own child/niece/nephew/grandchild's face, but on another's as well. So because of this, we sincerely thank you from the bottom of our hearts for shopping with us, and for helping us, help others.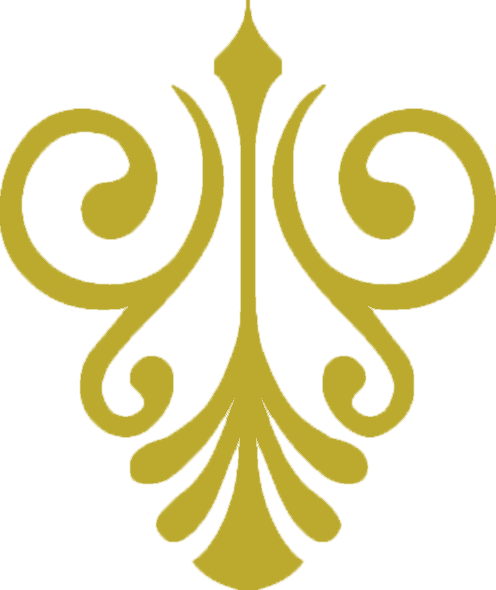 HONESTY IS THE BEST POLICY
Another one of our beliefs is being upfront and clear in our dealings and transactions. This means that we need to hang our dirty laundry out for everyone to see and we, unfortunately, have two dirty pieces to share with you. 
 Due to the small nature of our business (3 employees presently – to give you an idea of just how small), we are limited in our access to many things big companies are privy to – one of which is having our own warehouse. We cannot budget all the costs warehousing incurs at the present time, and as a result of this, shipping is generously done by our individual suppliers. What does this mean for our customers? Well, depending on which items you have chosen to purchase, you may be receiving different individually packed parcels in the mail for your one order, arriving at different times more often on the same day. This can be an annoyance for some who are used to shopping with bigger companies and receiving their order all at once in the same parcel – but we promise you, this is a temporary issue and we will clean this piece as soon as enough funds are earned! 
 A lack of warehouse also means a lack of exchange services, lack of our personalised packaging and many other things businesses need, and so it is definitely our next milestone! We are starting small, with what we have, and aiming big. Your patience along our journey is greatly appreciated! 
 The second dirty piece is also related to shipping, but in regard to time. Again due to our small business nature, we are restricted in our shipping options and so we have chosen the most cost-effective, reliable shipping method for our customers, however - as the saying goes "There's no such thing as a free lunch"- the method that costs the least also takes longer. We target 4 main countries – Australia, UK, USA and Canada – and the shipping times range from 13 to 40 days... (we know...), so please be wary of these times when making your purchase. There is nothing more annoying than waiting for something you're excited for! And so, again, this will only be dirty for so long before it is cleaned and changed (trust me, we want it cleaned more than you do)! We just ask for your patience and support in the meantime. We will get there in time!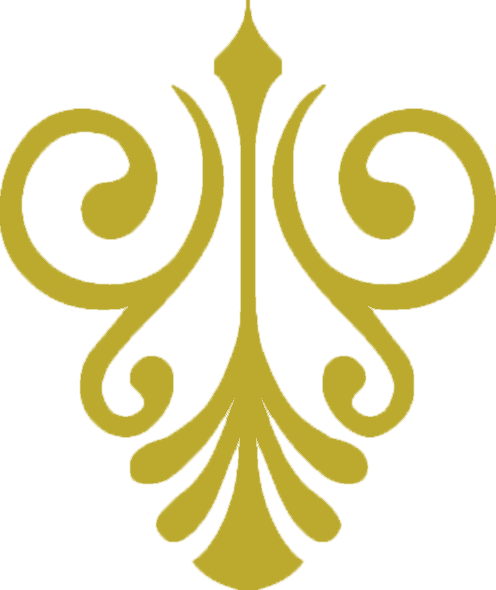 If you've managed to get this far in reading, then we'd like to thank you for investing your time with us. 
We are certain you are going to find at least ONE item in our store to love. 
 Remember, your purchase with us does so many good things:
Makes the child you're buying it for happy. 
Makes a child in need happy. 
Helps our business grow and achieve its goals. 
Helps provide an income for other parents working for us. 
Helps an Australian mum feel productive with her life instead of              being stuck at home changing bottoms all day and little else. 
Helps that same Aussie mum achieve a lifelong dream!
And now, all that's left to say is HAPPY SHOPPING! 
We thank you in advance.